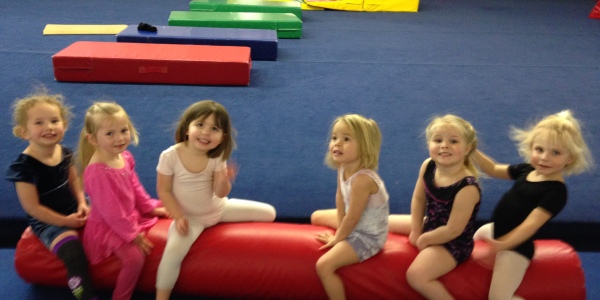 There are two separate kindergym. One for children between the age group of 18 months and 4 years and another between four and five years. Our gymnasium is established in a challenging and safe environment. It will help the children of 18 months and 4 years age group to experiment, achieve and explore with the support and assistance of our trainers and parents with them.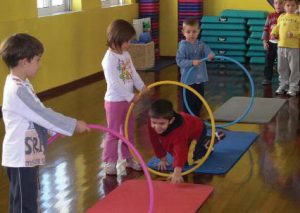 Our class promotes social engagement with other students of the same age group and encourages early growth of fine motor and gross skills. Come, join Anchorage Gymnastics and teach your child to swing, balance, hang, jump and bounce. We have convenient gym timings which you can enroll at your flexible time slot.
The four and five year kinder gym is suitable for children attending kindergarten and preschool. The program will last about forty five minutes to one hour in the evening and afternoon. We focus on the developing body awareness, gymnastic basics and fundamentals. During this program, we encourage children to remain independent without the assistance of their parents. It helps them to develop good comprehensive and listening of exercise instructions. Moreover, the children can advance to major competitive or recreational levels after this program.