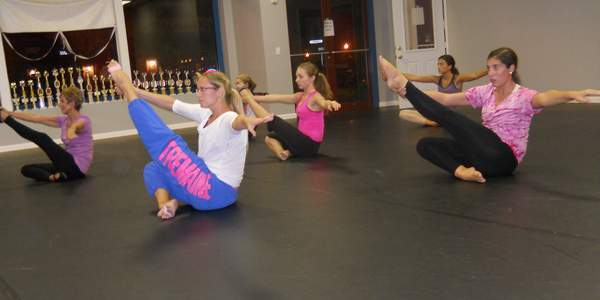 The adult gymnastic classes are suitable for 18 years and more age group candidates. It is a freely structured program. Passionate sports and gymnasts who wish to learn particular gymnastic skills can come to the center directly and start their program. Apart from this, candidates who have any specific goal to achieve greatly in the gymnastic field are welcome to join in this class.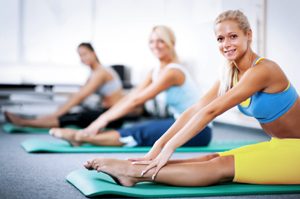 During the adults training session, there will be no other classes scheduled. This will help the adults to join, participate and learn any type of trick or skill they are interested, wish to master an apparatus or have in mind.  The adult gymnastic classes are highly improved and the packages are easily available at affordable prices.
 Our stretch class is suitable for any age group. If you wish to increase the flexibility and stamina of your body, then you need to participate in our stretch class. It is influenced by several elements like Pilates, yoga and other forms. Our stretch class remain as a great addition to enhance the range of motion and develop flexibility in the joints for other sports or for gymnastics.  The stretch class is trained in a relaxed and quite environment and it is taught for about half an hour to one hour.