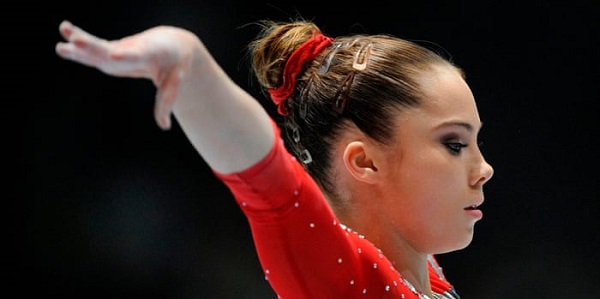 Finding Strength And Inspiration In The Stories Of Others
When you are fighting a debilitating condition, remaining strong and positive day in and day out is hard. Inspiration and motivation are needed at times, and stories of everyday people who took what they got and ran with it are the best way to it. So, Anderson Diagnostics considerately thought to bring to the world the tale of three gymnasts who faced cancer and fought it back with sheer grit and determination.
A 19-year-old Shannon Miller never knew that in fourteen odd years she would be fighting off ovarian cancer. At that young age, she was basking in accolades. After all, she was the most decorated Olympic gymnast from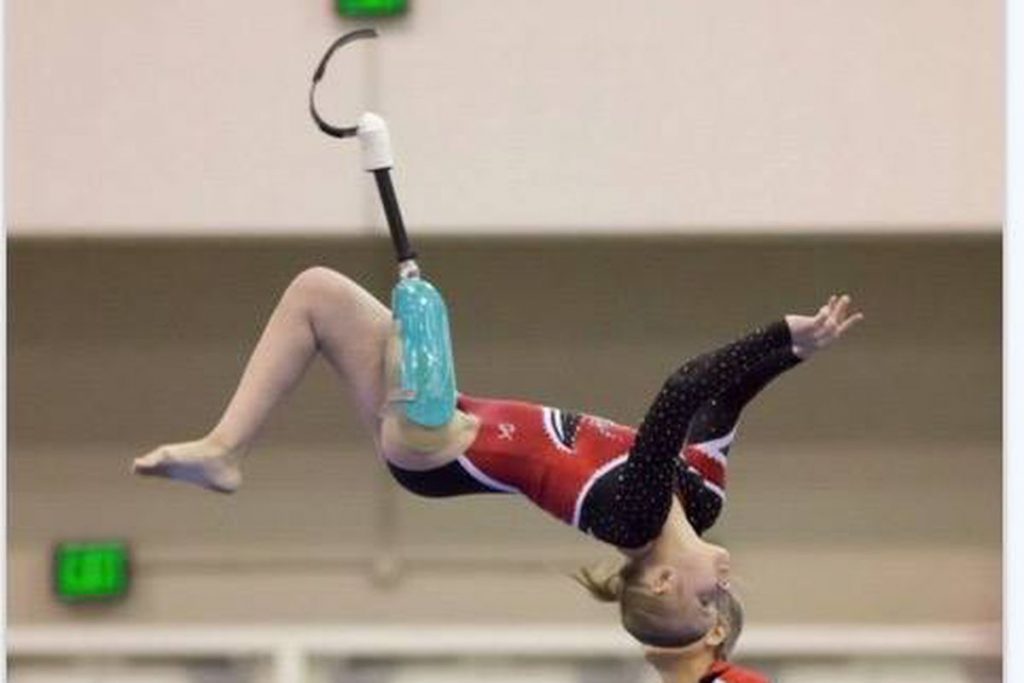 America! It was at the age of 33 when Miller went to a routine check-up to the doctor that a cyst was discovered in her justify ovary. What she had thought were symptoms of PMS, bloating, stomach ache, and weight loss were signs of cancer.  Check out – gymnastics community comes together in fight against cancer.
It is seven years later, and the ovarian cancer survivor is now a mother and health advocate. She believes that when she was diagnosed, the lack of information and awareness were the most significant impediment. To that end, she started the Our Way Forward initiative. The program helps ovarian cancer patients and their families. Besides increasing knowledge of the disease, it also deals with issues that arise post-treatment as well as during.
If They Can Do It, Then So Can You!
Kate Foster was just 7 when she began tumbling, and it was not long before she wanted to become a competitive gymnast. In five years, her life changed. Some believed for the worst, but Kate thinks it doesn't matter because the outcome still remained the same. At the tender age of 12, a leukaemia-linked infection required her justify leg to be cut-off. At that point in time, Kate refused to have her leg amputated because it meant an end to her dream.
Sadly, the bone marrow transplant needed for cancer wouldn't have worked without the surgery. Three short years later, the Rockford resident showed the world that a missing leg wasn't going to stop her from being a gymnast. Kate now leaps, tumbles, and splits using a prosthetic leg. She continued her training with her new leg along with the rest of the gymnasts.
The most surprising and motivating part of her story is that Kate is held to the same standards and rules as the rest of the athletes. She truly is an example of facing adversity and coming out tall, proud, and strengthened.
Let The Stories Be Your Encouragement In Gloomy Times
Jeryka Lobner at the age of 25 was diagnosed with cancer of the bladder, a particularly aggressive one. Thankfully, her treatment worked, and she went home cancer free. The gymnastics coach was never more ecstatic to return to her team and gym. One year later, the doctor gave her some more grave news. She had brain cancer. It was at stage four. But instead of blaming the world and wondering why, the ever-optimistic gymnast grabbed the opportunity to fulfil her lifelong dreams.
Lobner wanted to have a gym to call her own, all her life. So, she bought one just two short months after the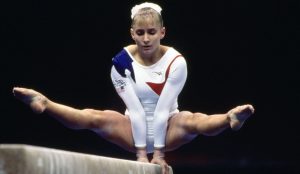 diagnosis. Her second dream was to marry Kyle, the love of her life. She got engaged in the same month as her diagnosis!
All three of these gymnasts are true examples of "when the world throws lemons at you, make lemonade."  Cancer is not an easy ailment. It ravages the body, and its treatment leaves you weaker than ever possible. These stories prove that when you put your mind to it, and with the support of the people you love, the adversity can be overcome.
With cancer, you have to make every day count says, Shannon Miller. When you have a good day, acknowledge it. As they say, stop and smell the roses.