It's Not Just Acrobatics and Vaults
Many gymnasts don't give enough attention to the psychological aspect of becoming a better athlete. Your skills and physical fitness matter a lot. It is fair to say that you can't create the ideal groundwork for success if you don't fulfil the physical rigours required. However, sustaining your success will become impossible if your attitude and ability to focus are not at par with the best.
Book Your Session Soon
Even if your career in gymnastics is going okay, you need to consider visiting a sports psychologist. They can help you in getting that extra bit of energy and focus on taking things to the next level. But if you are recovering from an injury and finding it hard to get back on track, then you just can't afford to move forward without concentrating on the mental aspect of things.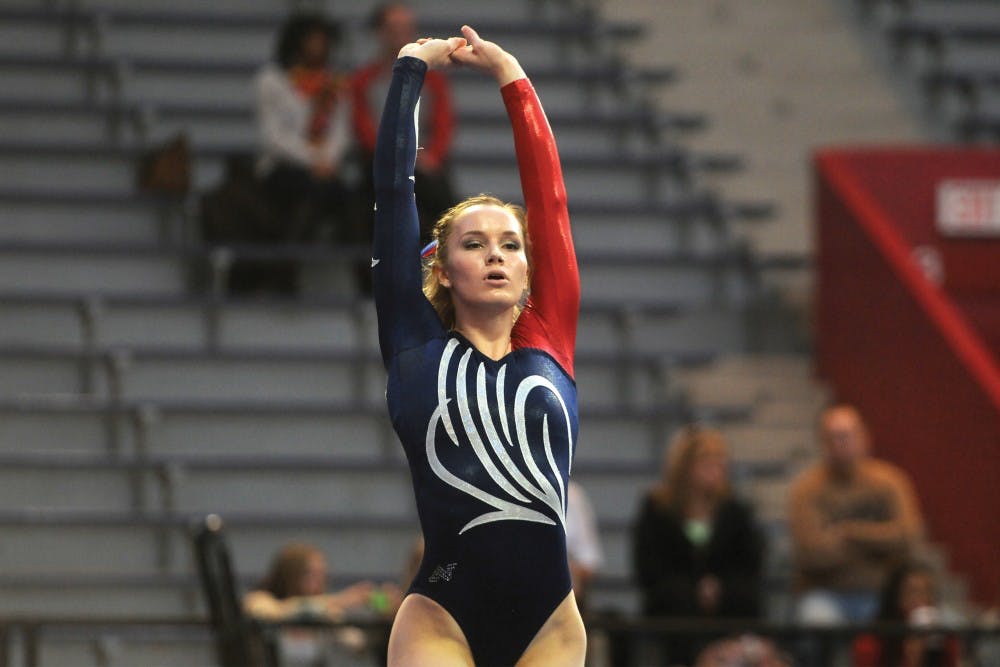 Training and competitions
Some of you might notice a slump in your performance between practices and tournaments. In such a case, a psychologist will help you in filling the gaps and moving forward with unprecedented zeal. You might be pleasantly surprised at the unexpected benefits that will come your way if you opt for this course of action.
Staying consistent
At times, a gymnast reaches that stage in their career where all they need is to remain constant. The probability of things turning for the worse is maximum at this point. You might tend to stagnate and lose focus.
However, if you are balanced in your mind and use the right approach, your performances will not dip. And if you make mistakes, you will be able to redress them quite quickly. A sports psychologist can help you in ensuring that you don't get overwhelmed and lax. They can ensure that you continue on the path to success.