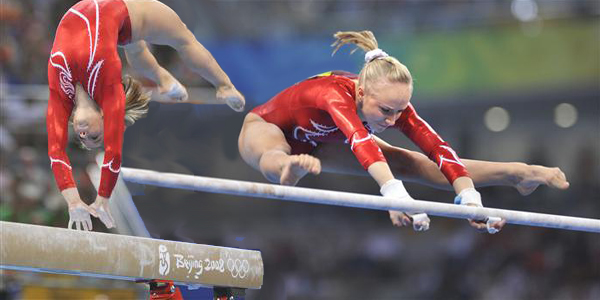 Anchorage Gymnastics concentrates in both women's gymnastics and men's gymnastics level from one to ten. The passionate gymnastic who express confidence and promise are selected from frivolous classes to participate in the class three or development squad that is our competitive program.
Once you enroll in our development program, you will be provided with various choices in terms of attendance requirements, times, and days. If you are a passionate gymnast and wish to make a meaningful move, then you have to start with the vigorous training.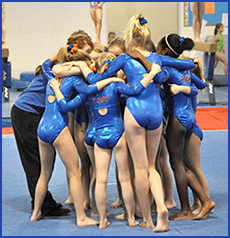 You can attend either one or two development squad sessions along with the regular recreational classes. Another alternative option is attending about two to three development squad sessions only. Some of the talented gymnasts has participated for the club and won in various competitions. It mostly depends on the ability, attendance, and commitment of the gymnasts.
If you are willing to dedicate at least nine hours of time every week for development and training in the gym, then you can join in the competitive class. It is essential for passionate gymnasts and their family members to know about the gymnastic artistry, flexibility and strength are achievable within any reach. The levels you achieve will depend upon how many hours you are going to be present and practice in the gym.