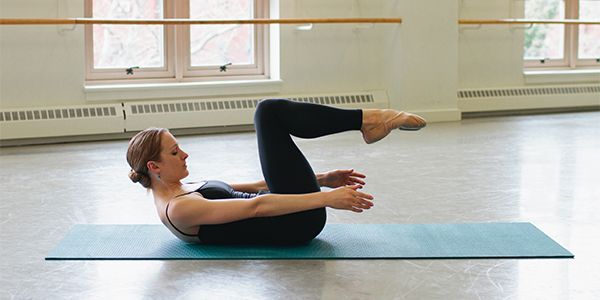 Tumbling is a very interesting form of gymnastics, and tumbling mats is very essential for this sport during the practice sessions. This is a work that will involve somersaults, twists and flips. With the proper combination of the three it will be spectacular to watch a gymnast show his skill on the floor. Practicing this skill from the childhood will make it easy, and there are competitions based on this skill according to the varied age group.
However, is also a dangerous sport as there are many possibilities for the gymnast to get injured due to slip or improper landing. It is essential to take the required safety measure to avoid complications. Here the tumbling mats come handy as they help in preventing the high impact injuries from occurring. It will be very difficult for a gymnast to perform perfectly once he is injured severely, so it is essential to make sure there are no such fatal accidents.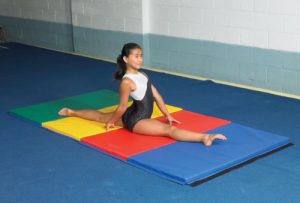 There are many types and designs of tumbling mats, and here are a few of them. First comes all-purpose tumbling mat and this will be suitable for all types of exercises that will be done. This will be created using heavy-duty vinyland it is strong enough to handle tough activities due to its absorbing qualities. Storage of these mats will also be very easy.
Cleaning will be simple as mild soap water will be sufficient for the purpose. Combo Gymnastics Mats are another type in it. This will be helping in preventing heavy injuries for the gymnast, as they will be having dual foam. Since they are foldable, they are easily portable too. Rainbow mats is another colorful variety of tumbling mat that can be folded for transport. It also has the capability to withstand the tough activities on it.