Some skills are building blocks for other skill
As you know, skills are interconnected in gymnastics and one needs to learn some basic skills to move on to more complex ones and the journey continues. Being strong in basics sets a strong foundation for mastery in any discipline.
Some basic skills to master
Handstand – This is the most important skill and position in gymnastics. It is used in most tumbling skills, for walkovers and handsprings. It is also important on bars. Handsprings on vaults first need a handstand.
Cast – It is a very basic bar element, and learning this first helps you as you go along.
Splits – Middle splits and side splits are needed for other skills, which need the same shape. These can be practised at home. You will need this skill to do split leaps, switch leaps, back walkovers, jumps etc.
Handsprings on vault – All upper level values are based out of this skill. Yurchenkos also known as twisting vaults will require mastery of this skill.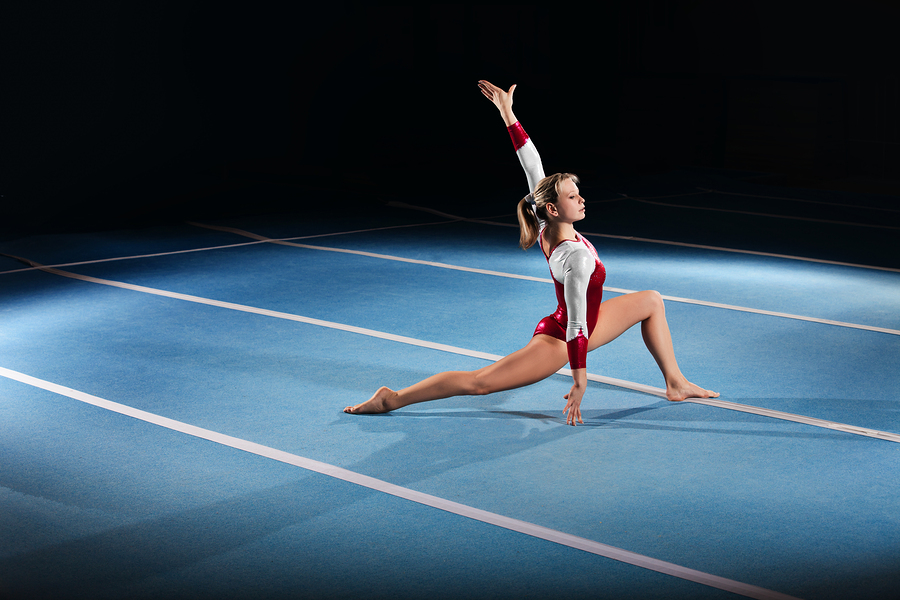 Back Handspring – This is necessary for back tumbling on floor and beam. To connect upper level skills to a roundoff back handspring, a well learnt back handspring will be needed. These skills are layouts, full-twists, back tucks and double backs
Round off – To master tumbling on floor, this is essential.
Turn on 1 foot – This skin is here to stay for good. It is required in every floor and beam routine.
Split leap – This is yet another skill needed in every floor and beam routine.
Tap Swing on bars – Tap swings on bars, along with casts, are basics of bar routines in all gymnastics levels. A tap swing is a swing on bars, but at the back of the swing one should "regrip."
Good Luck mastering these skills
So which ones are your favourite ones? And which ones need practice? Ensure you master these skills before you move on to more complex movements.