Qualities of A Successful Gymnast
Who doesn't want to be standing at the podium of the Summer Olympics with a gold medal hanging around their neck? Isn't this the primary reason why you took up gymnastics in the first place? Participating and winning at the Olympics isn't something you can accomplish in six months.
Do You Have What It Takes?
It requires sacrifices and rigorous training for years. For some, the journey is longer and more complex than others, but patience and the right attitude will make sure that you reach there. Your approach to your career and your attention to details can make a substantial difference to the overall scheme of things. Read on to find out effective ways to build the essential qualities required from all successful gymnasts.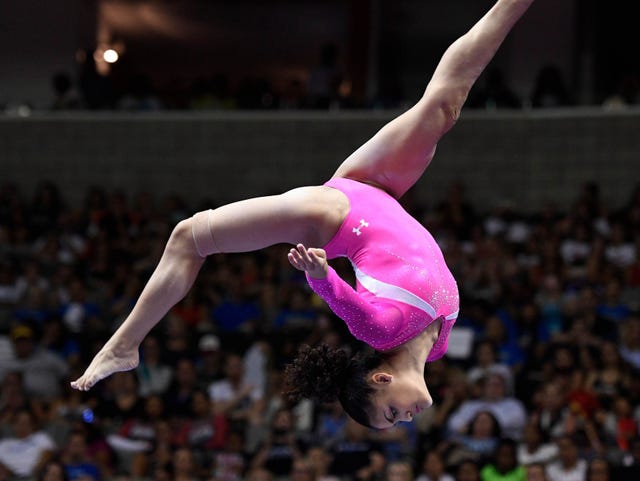 Flexibility
Yes, it is the most obvious expectation from a professional gymnast. But you will be surprised to find out about the extent of variability when it comes to defining 'flexibility'. Some professionals are more agile on the right side, while others are more comfortable stretching on the left.
If you thought that all parts of the bodies of all gymnasts are equally flexible, then you are entirely mistaken. And you will not be an exception to this rule irrespective of the treasure of natural talent you possess. In any case, you need to do the best with your skills and natural gifts.
Balance
Strength and balance are a crucial attribute you'll have to develop. Some muscles in your body may not be as strong as others. You shouldn't forget that gymnastics requires all-around strength if you want to perform to your potential and avoid injuries. So, you must focus on strength exercises to bring the weaker areas at par with the rest of your body. Paying attention to your diet will help you at this point.