Use The Services of A Sports Psychologist
The advice of a sports psychologist can help many gymnasts in rising above their fears and performing brilliantly. You'll find many gymnasts who are greatly upset about the mistakes they make on the field. You may also see examples of others who deal with failures as if it doesn't mean anything.
They consider it an opportunity to improve their game and step out with immense confidence in the times to follow. So, the way you deal with failure can often determine whether you'll succeed in the future. And an experienced psychologist can help you in developing the right mental attitude that will eventually bring you all the glory you ever wanted.
What Difference Can They Make?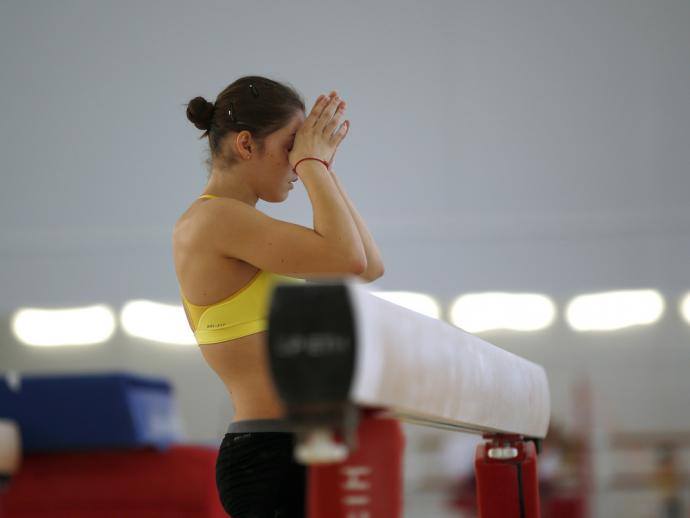 If you start your sessions with a well-known sports psychologist, then you can gain substantial benefits. They will analyze and assess the reasons because of which you are facing problems with your mental approach to the game. One of the biggest challenges that gymnasts face is they work not to achieve success but to avoid failure. It is at this point that things start going south. A reputed sports psychologist will help you in dealing with the issues.
Recovering from injuries
If a gymnast is injured and they are out of action for a few months, then life can get extremely challenging. Athletes are creatures of habit. They train regularly and work hard to improve their skills.
So, when they are not able to participate in tournaments or practice daily, they lose a substantial chunk of their life in a flash. Recovering physically is a lot easier than getting back on track mentally. If you are facing a similar problem, you mustn't shy away from consulting a psychologist. They will help you in coping up with the changes and getting back to your old self.