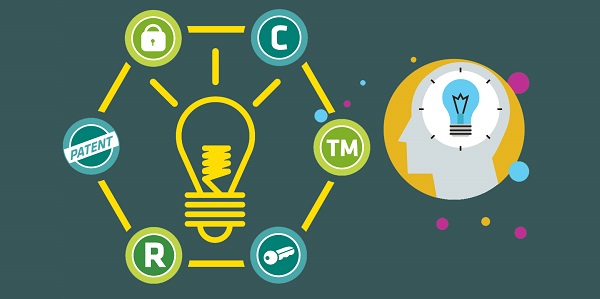 Trademark and patents for entertainment and education 
A complete guide to Trademark Filing Classification of Class 41. It is a must to apply or register trademarks under each class. Each class denotes a unique class of services or goods. In this blog, we have completely covered the services that come under the trademark classification of Class 41.
Trademark class 41
Class 41 Trademark pertains to the offering of training, education, sporting, entertainment, and cultural activities. 
The below-mentioned services are listed under Class 41. 
Services containing various methods of education of individuals or teaching of animals.

Services that are offered with the basic motto of amusement, entertainment, and recreation of people.

Presentation of literature or visual artworks to the general public for educational or cultural purposes.
Complete list of services listed within Trademark Class 41
Here is the list of services that have been listed for Trademark Class 41
Zoological garden services

Writing of texts apart from publicity texts

Arranging and organizing workshops (training)

Vocational retraining

Training or educational advice- vocational guidance

Videotaping

Rental of videotapes

Videotape editing

Rental of camcorders or video cameras

Videocassette recorders rentals

Tutoring

Translation

Toy rentals

Sports event timings

Entertainment- ticket agency services

Theatre productions

Renting of tennis courts

Television entertainment

Instruction services / educational services / teaching

Arranging and organizing of symposiums

Subtitling

Renting of stage scenery

Renting of stadium facilities

Renting of sports grounds

Renting of sports gear except for vehicles

Offering sports facilities

Sport camp services

Renting of sound recordings

Renting of skin diving equipment

Sign language interpretation

Production of shows

Renting of show scenery  

Arranging and organizing seminars

Scriptwriting services

Education- services of schools

Religious education

Recreation information

Offering recreational facilities 

Recording studio services

Production of television and radio programs

Renting of television and radio sets

Radio entertainment

Publication of journals and electronic books online

Publication of books

Publication of texts apart from publicity texts

Performance of live performances

Physical training or demonstration

Physical education

Photography

Photographic reporting

Fitness training or personal trainer services

Entertainment- party planning

Organization of fashion events for entertainment purposes

Organization of shows

Organization of sports events and competitions

Organization of fairs for educational or cultural purposes

Organization of competitions – entertainment or education

Orchestra services

Operating lotteries

Nursery schools

Night clubs

News reporter services

Music halls

Production of music

Amusement parts

Academies (education)

Animal training

Boarding schools  

Calligraphy services

Overview On Sports Trademarks and Patents
Many people using think how to patent a sport as it almost an intellectual property. Well, it is an important question. It is not possible to patent sports as they are thoughts. It is not allowed to register trademark, copyright or patent an idea. However, there are several kinds of sports which are patented according to the regulations mentioned by the United States Trademarks and Patents office. Check out more about Patents for Sports.
Intellectual property and sports business
IP or intellectual property is a creation where one has ownership. The IP rights are essential to the sport's success as when they are secure it demonstrates its economic value. It also stimulates the growth of the sport. It permits to finance large kind of sporting events and also promote the events. Business transactions including broadcasting, sponsorship, merchandising, and other media assist the sport to perform this and also cover around IP rights.
IP rights cover trademark and copyright safeguard. If it is leveraged exactly, it can assist the sport in creating a strong brand, which is important in creating business value. Customer loyalty is created through a strong brand. It permits prices to be fixed at a premium and remains as a strong foundation for driving the revenue and growth of the sport. 
Equipment design, logo design and overall quality of entire things associated with the sports in presentation and material sense are important in enhancing the sport's value and building a brand thereby.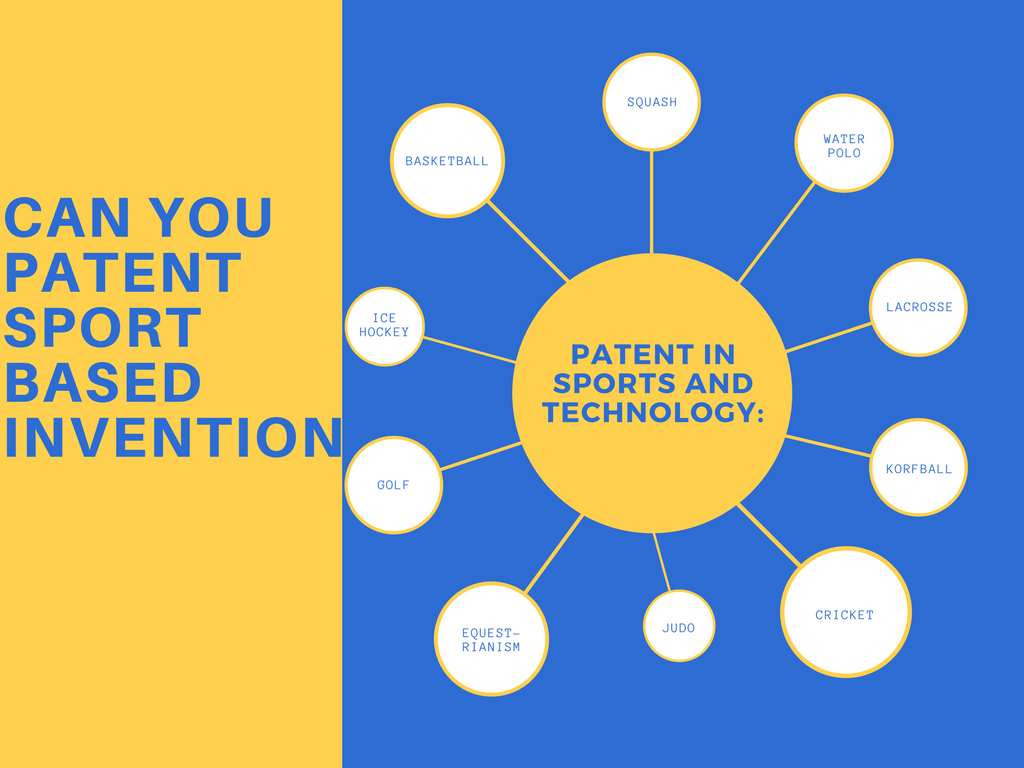 Patenting a sport
Though it is not possible to patent a sport, there are several actions that can be taken where it involves patents to make sure a single idea in the roundabout form- effectively patented.
Determine where your sport has been played in any other place or location before. It helps in finding out whether your idea is original or not.

If possible, you can copyright the rules of the game. To make it possible, you have become the rule's author. You just need to simply write down.